_________________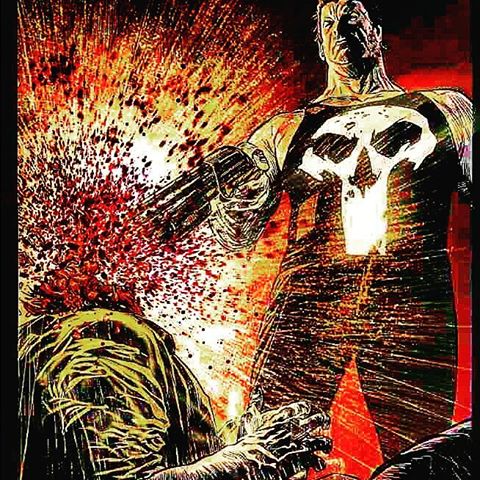 "Did your mother had any children that lived ?" R. Lee Ermey , Full Metal Jacket
"They gave us shit knowing that it's shit, so I gave them dogshit." Jeremy Jahns , R.I.P.D. review


Curci, fuck you and your whole fucking miserable existence. Think a hundred times before you ever get an urge to return.