Maybe if the ending had been a little more like this (please excuse the mostly irrelevant pictures, I used what I could find): A Japanese man* (it was the Japanese that kidnapped the boy, right?) holds the boy,
"Hey Flanco, this will teach you to nevel tly and steal my lice again"
.**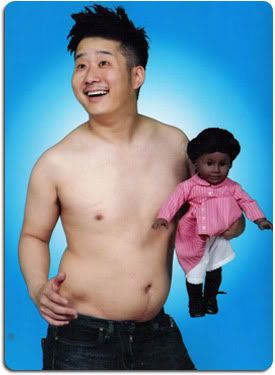 He puts a knife to the boys throat and starts slicing. All of a sudden the arm holding the knife falls to the floor. Blood flies all over the place. The camera pans around to reveal that The Punisher is standing behind him with a katana,
"Funny looking chopstick"
, he throws it away.
The Japanese man turns around,
"My fucking alm"
. The Punisher just stares at him,
"Let's finish this"
.
"Helloooo, I am missing an alm you blute"
.
"That's alright, I wont use any of mine"
. The Japanese man charges against The Punisher. The Punisher stands still, with both hands on his back, and headbutts the Japanese guy across the room. He then picks up a strategically placed statue of Buddha,
"Prepare to meet your God"
***, and rams it into the guys face, splitting his head in two.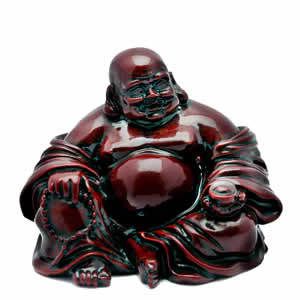 The boy runs over to his father, Franco,
"They said they kidnapped me because it was the only way to hurt you"
.
"Well let's make sure that never happens again"
, The Punisher raise a Browning .50 Caliber Machine Gun, or something of equal awesomeness, and blows Franco apart right in front of the kid.
Then again maybe not.
* That lady sucked so I made her into a man
** Was this not the plot?
*** Frank Castle failed elementary school religion
All this talk about The Punisher has made me want to watch it again, I'll have to see about getting a hold of a "copy".
Also back to Planet Terror:
Just an opinion, not a complaint. I always considered this to be the best one-liner:
"Never did like that son of a bitch. About as useless as a pecker on a pope."

_________________

- You brought two too many.