IMDb says Six Bullets, but Van Damme calls it The Butcher.
Plot: An ex-mercenary known for finding missing children is hired by a mixed martial arts fighter whose daughter has been kidnapped.
No word on which one is Van Damme, but if he knows his age it will be the former. Also, his son will be playing his son. Its alos directed by the guy who did Assassination Games.
I start this thread today because Van Damme posted 5 pics from the film today: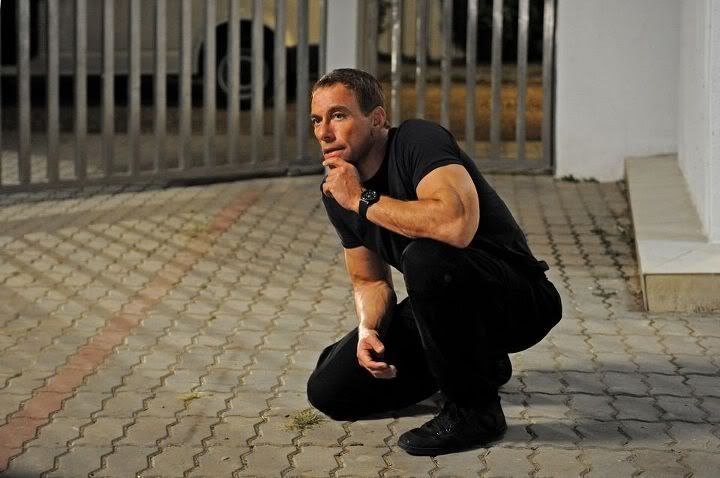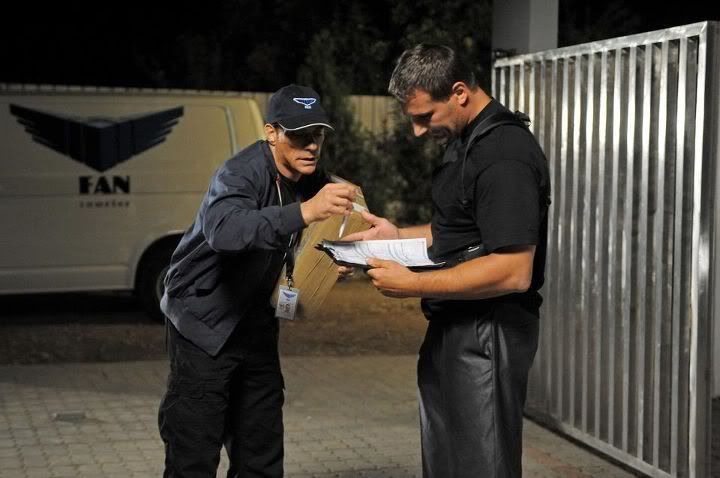 "Sign here please" "What is it?"
"Your death sentence"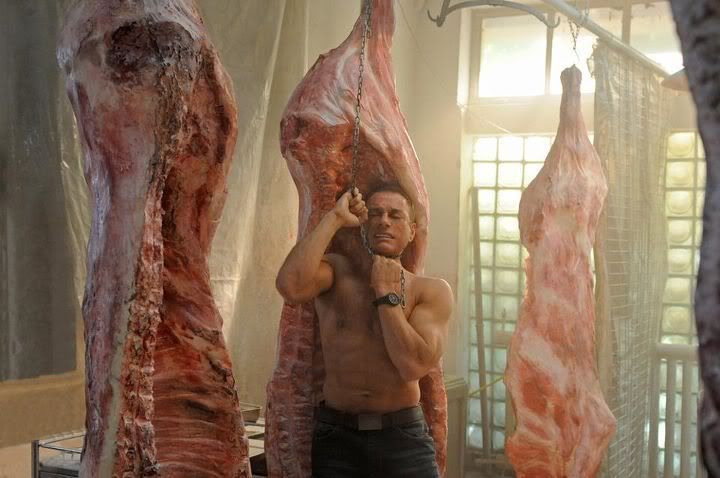 "Ice to meat you!"

_________________

- You brought two too many.